Best Roblox games: top creations to play right now
The best Roblox games are creative, engaging, and usually unexpected. But importantly, they make full use of the software's layered potential. 
Millions of players and creators use the gaming platform to play games, meet other players, and create new games themselves. While Roblox's audience tends to be made up of younger players, some of the games found on this platform can be great fun for all ages.
What's more, all Roblox games are multiplayer. This means you can chat and hang out with your friends in a more relaxing environment, almost like Discord but with built-in video games.
Let's check out the best Roblox games available to play right now!
Best Roblox games
Ever want to own and work in an authentic pizza shop? If the answer's yes, then boy, is this the Roblox game for you? Pizza Factory Tycoon offers many jobs and possibilities, but be warned; it can get pretty intense. 
Every job in the pizza restaurant is up for grabs here; you can take orders, make pizzas, run deliveries, or even be the manager (however, getting to this spot can be pretty cut-throat). It's one of the most engaging titles on our best Roblox games list.
Play by yourself or with friends and see if you have what it takes to run a business and earn some cash. Just be warned; every spot needs to be filled. If you have a breakdown in command and leave the pizza bakery empty, then you may or may not start a serious fire in your restaurant.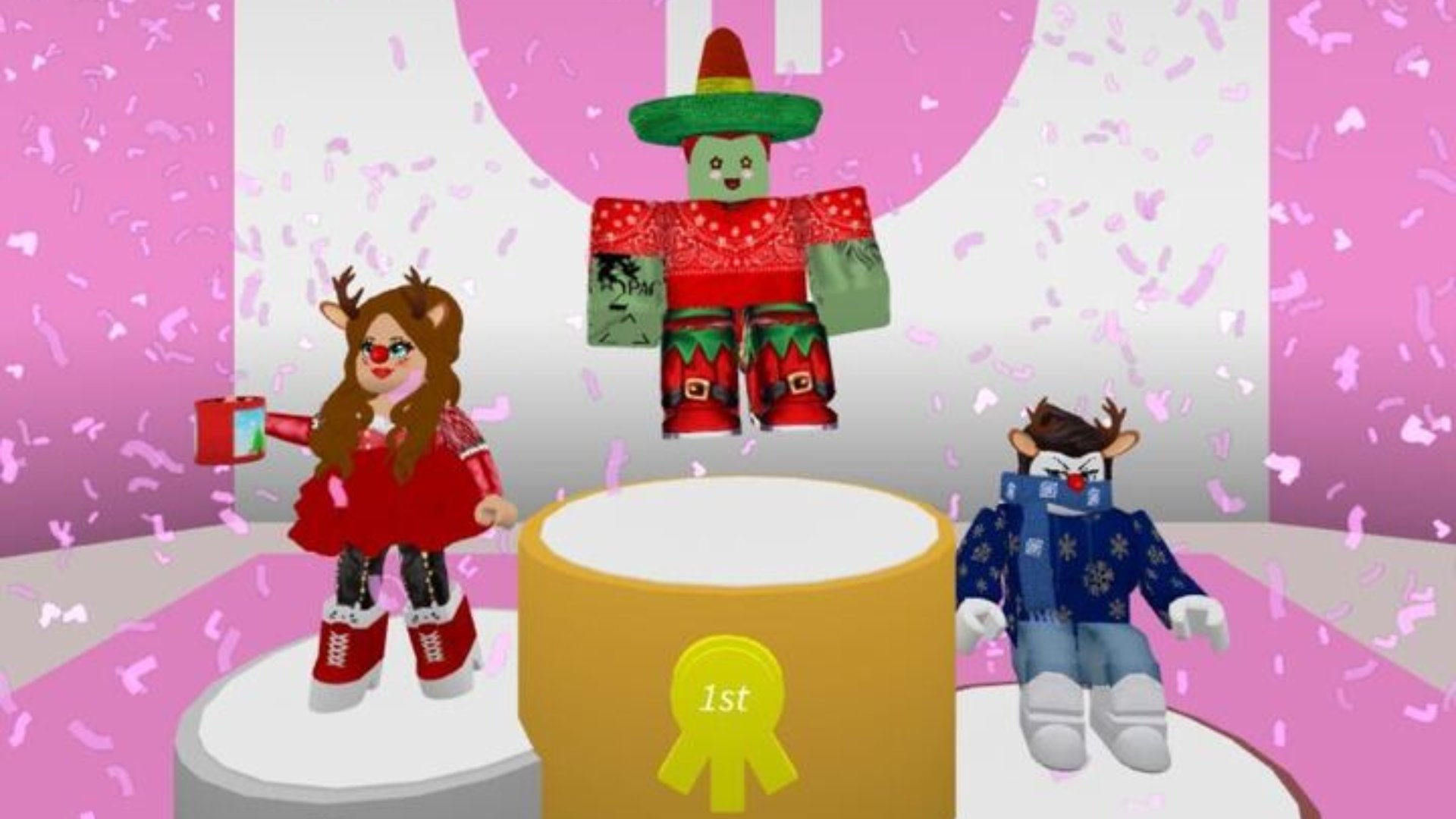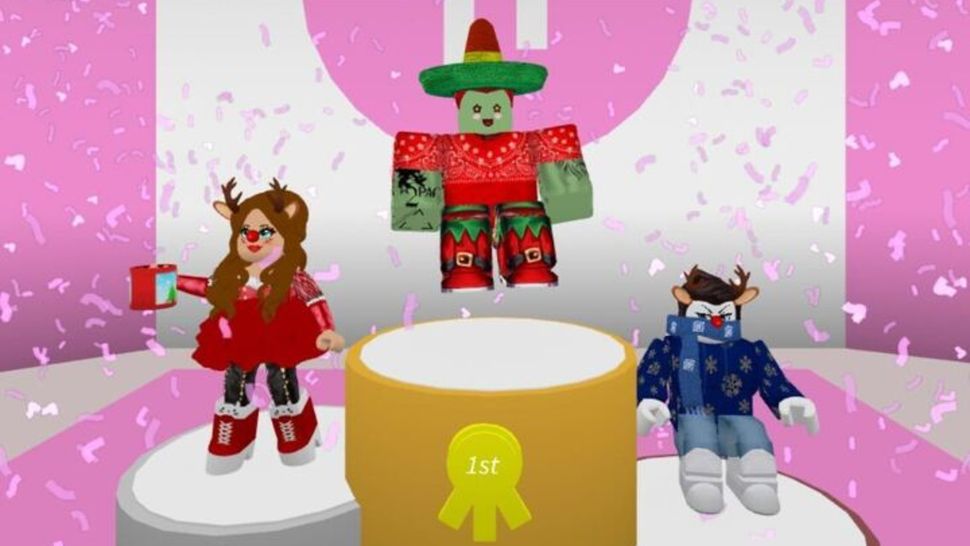 Fashion Famous is a brilliant way to test your clothing style and friendships as you battle for first place in this cut-throat game of style and wits. 
In Fashion Famous, you join a game of up to eight players and compete for first, second, and third. At the beginning of each round, everyone gets the same theme; this could be a winter wonderland, holiday abroad, or superhero; the possibilities are endless. After this, you get a few minutes to run around a gigantic warehouse filled to the brim with clothes, accessories, and hairstyles and with these, you can build your outfit ready for the runway. 
Once everyone has got their outfit ready, you head to the runway decorated to match the round's theme. One by one, each player struts their stuff down the runway getting a score from their fellow players. The person with the highest score wins, and so on. While you can't vote for yourself, it's important to remember that allies can always be made in this best Roblox games entry.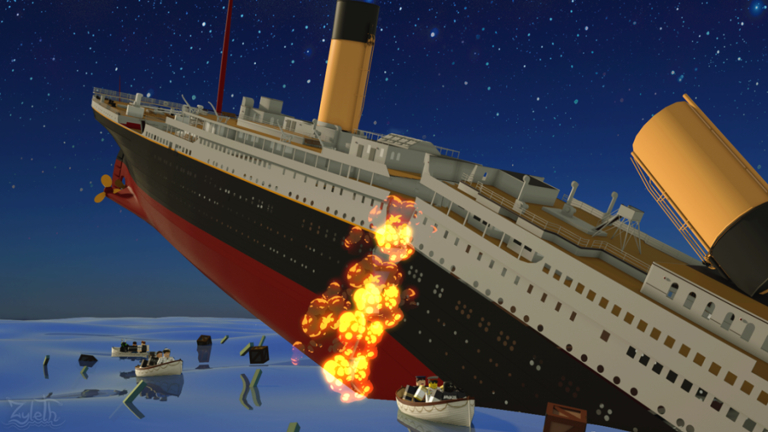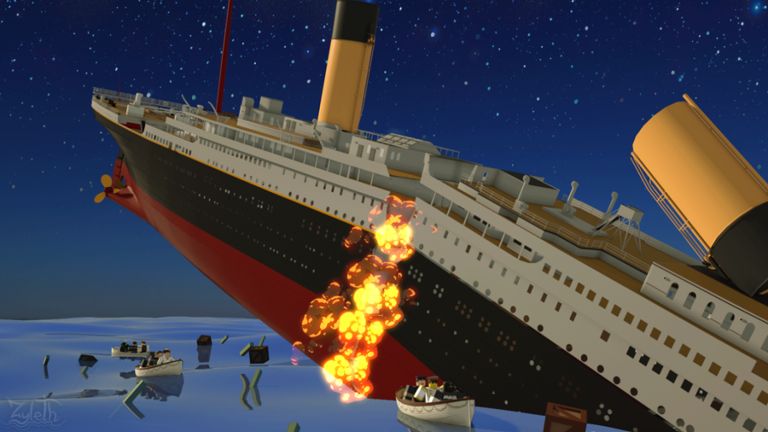 Realistic Roblox Titanic Simulator is a great way to transport yourself back in time and realize what it was like to be aboard the infamous Titanic. 
Realism is crucial in this simulator game, meaning that each player gets assigned a role that they are expected to fulfil before the iceberg hits. Once the Titanic does make initial contact, players will re-enact each moment of the sinking ship's fate. Everything happens in real-time as players must navigate the luscious hallways and flooding compartments to get up and out to the lifeboats. 
While Roblox Titanic is one of our best Roblox games, it's not one of our best simulation games. However, it's still an impressive ode to the tragedy as it takes the full 2 hours 40 minutes to complete, the time it took for the Titanic to sink.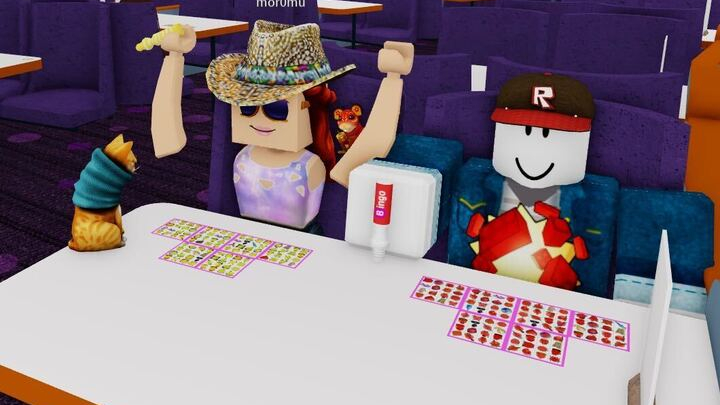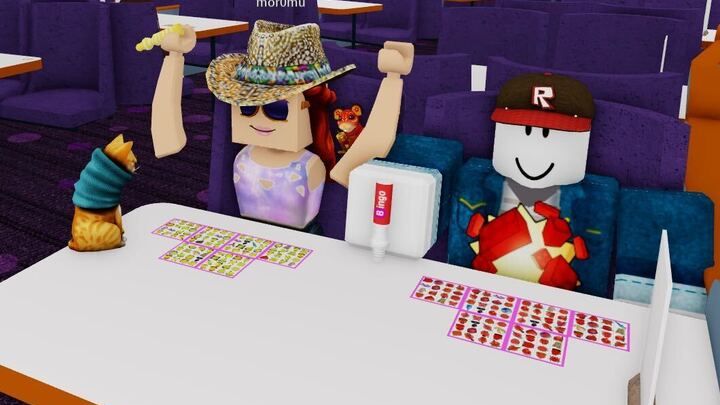 Bloxy Bingo is a clear contender for our best Roblox games thanks to its simple fun. Once you join a server, you enter a giant bingo hall with hundreds of players. Sit by yourself or with friends, and get ready to play one of the most intense bingo games you'll ever come up against. 
There's never a dull moment with several bingo variations available to play, such as British, American, Loteria, and Arcade. Players can also choose to up the ante and play with several cards instead of just one. The first one is to a line, a square, and finally, bingo will gain points to be in the running for the round winner. 
Bloxy Bingo is a solid choice on our best Roblox games list that is great fun at no cost to mental fortitude. Even if you're not a bingo fan, it's hard not to get swept up in the bingo rush, celebrating when you finally get that first win and wailing when you get robbed of a bingo.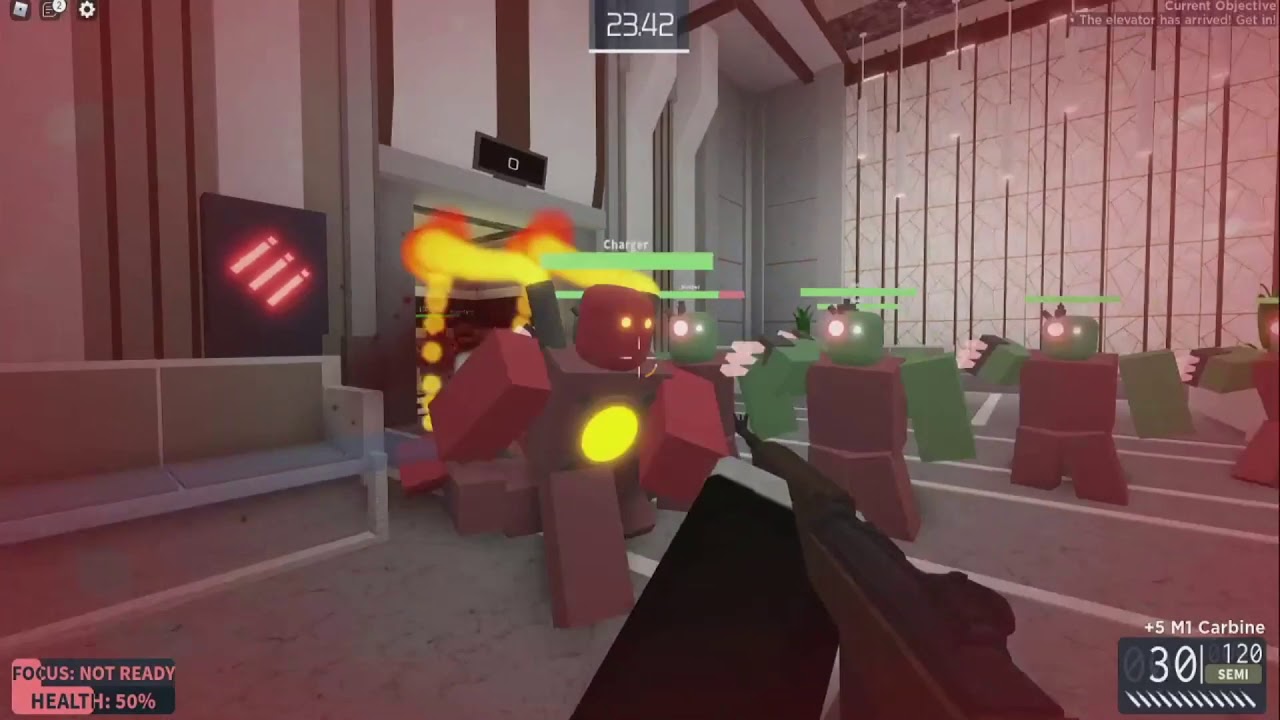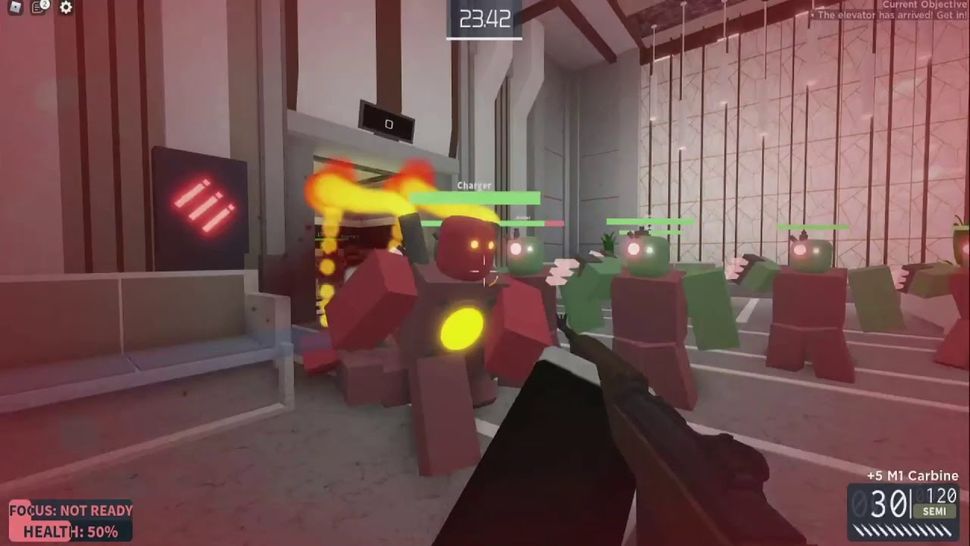 Zombies Project Lazarus is one of the most intense games you can play on Roblox, making it a surefire win in our best Roblox games list.
Despite still being in Alpha, this FPS zombie game is great fun. Reminiscent of Call of Duty Zombies, players must survive wave after wave of invading undead monsters.  Two maps are available, school or science lab, each based on a CoD Zombies map. 
Work together to mow down oncoming hordes of zombies, block windows and doors, unlock new areas, gain perks, and find new guns with the mystery box and upgrade them with the pack-a-punch machine. It's truly a test of strategy and wits that rivals some titles on our best FPS games list.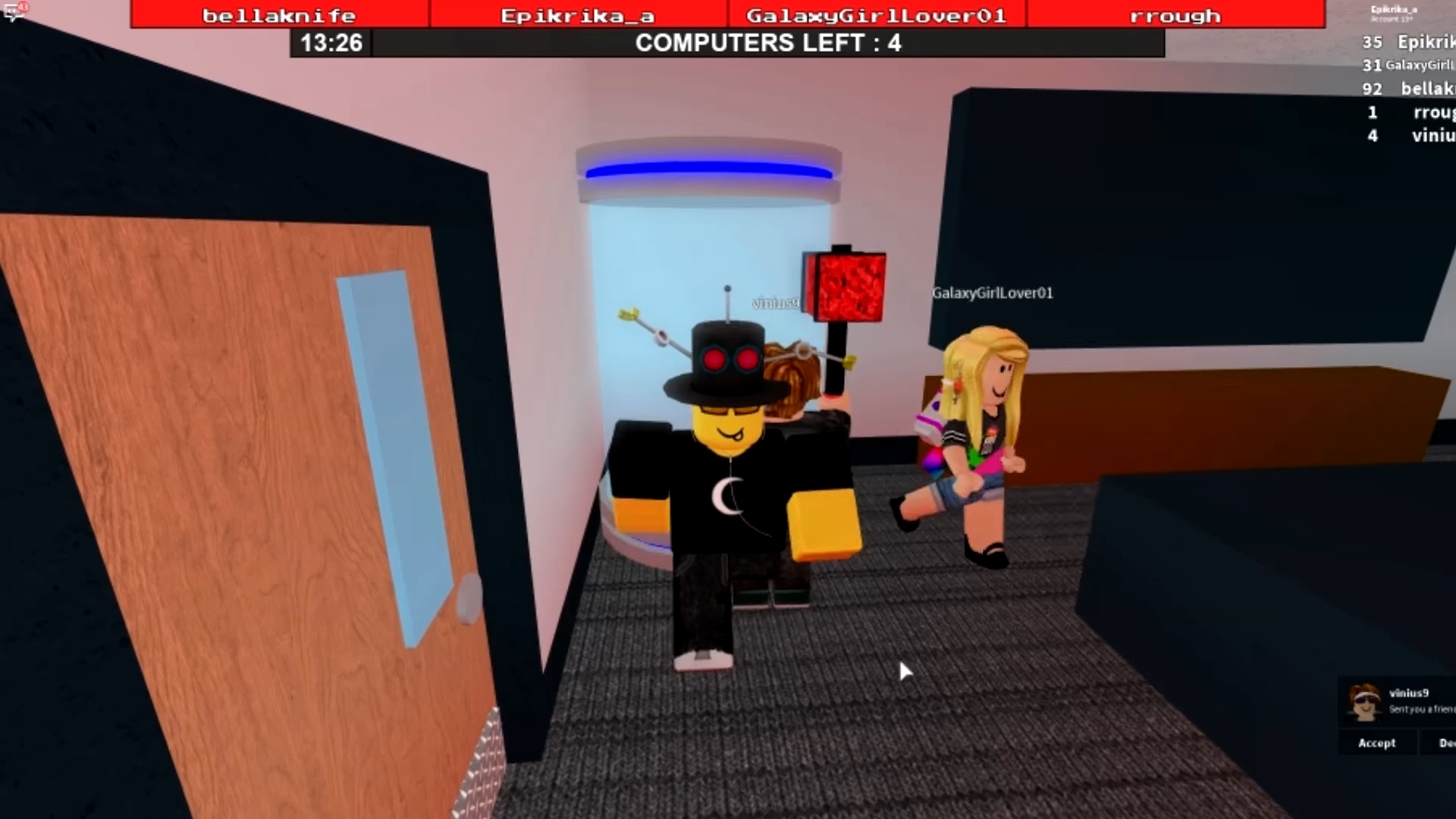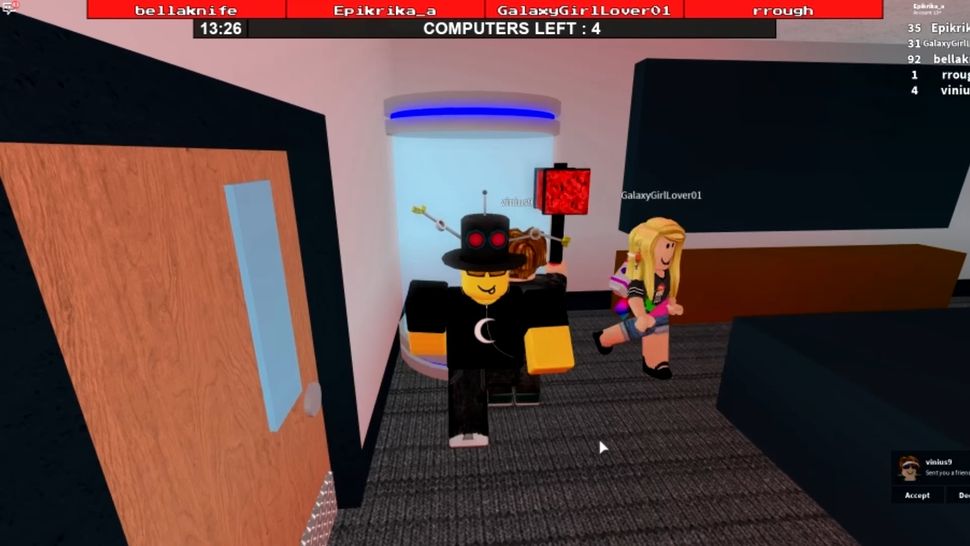 Flee the Facility offers one of the more heart-palpitating experiences on our best Roblox games list. Working together in teams, the goal is exactly as stated on the box: flee the facility. 
You have to work with other players-  the survivors – to unlock the exit to the facility by hacking into computers littered across the building. Meanwhile, one player is the game's designated Beast, who will attempt to capture survivors by knocking them out and dragging them into a cryogenic chamber. There's no greater fear than entering a room and seeing the Beast grinning – and racing towards you – with a massive hammer in hand. 
It's a brilliant game to play with friends, so much so that it could make its way onto our best co-op games list for you and your friends to enjoy.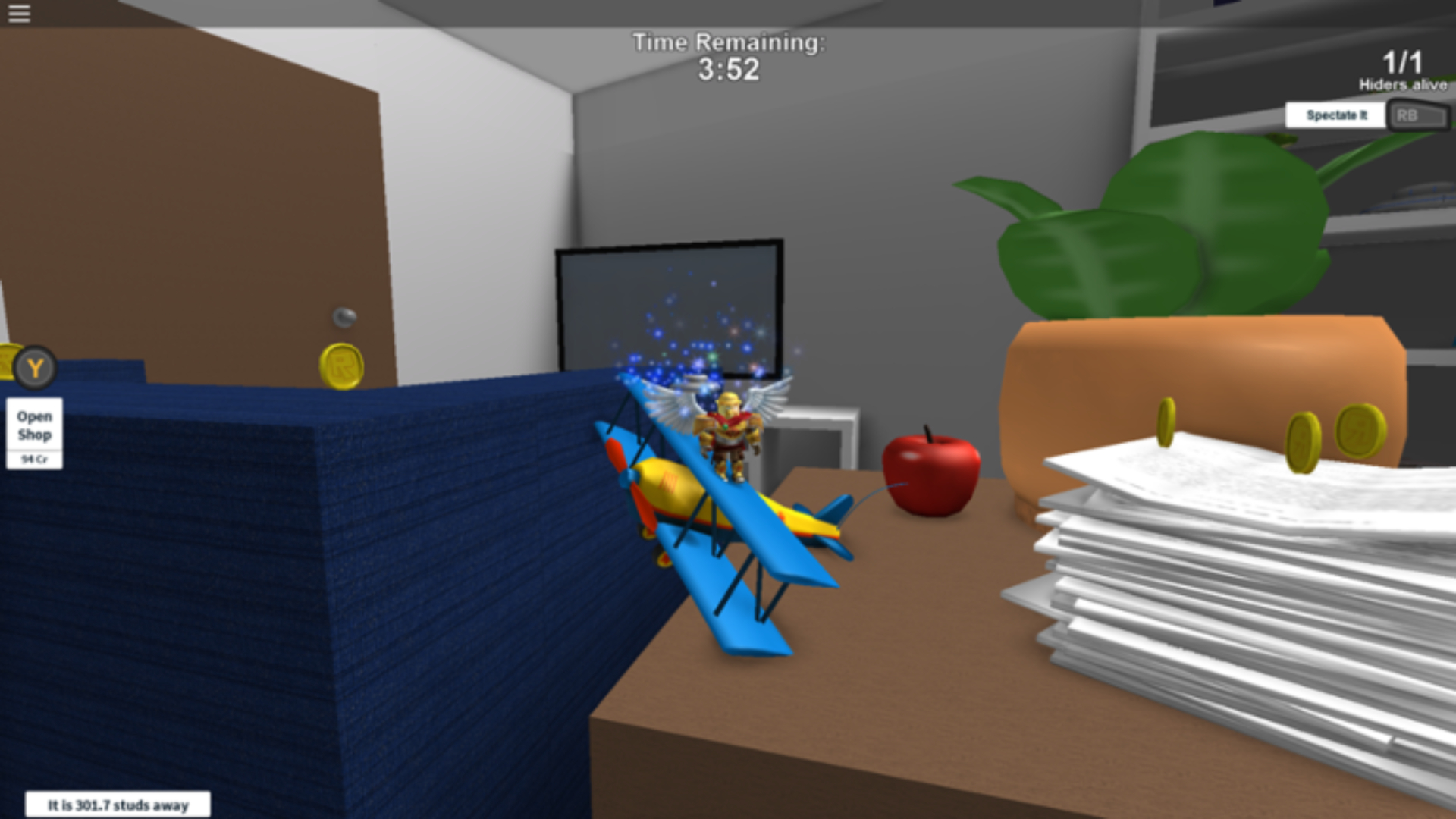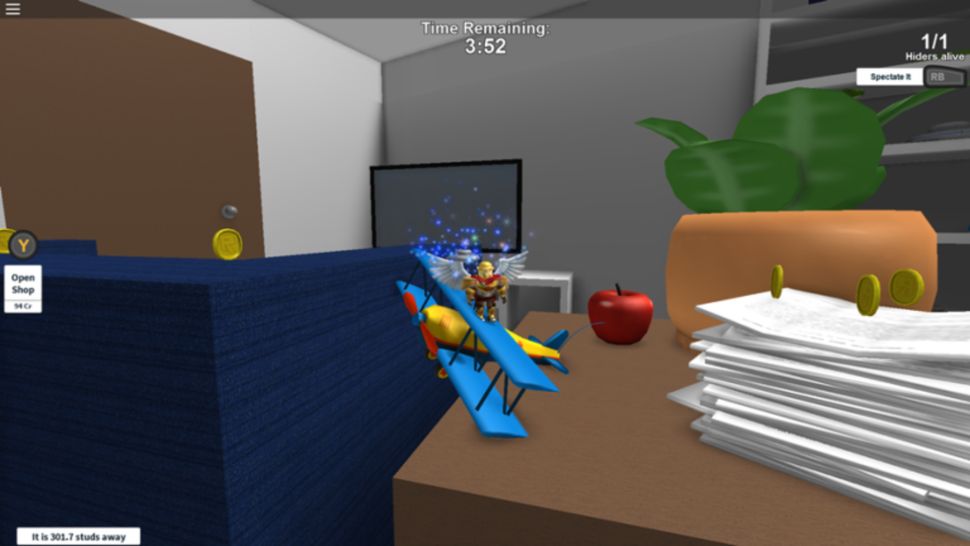 Video games have found many ways to adapt the classic kids' game hide and seek, and not many are necessarily kid-friendly. Hide and Seek Extreme is a bit of an oldie by now, but it goes back to the basics with a fun twist – the characters are small while the environments, different rooms within a house, are big. With everyone being the size of a toy in Toy Store, there are many more places you can hide.
While several games that take a slightly more involved approach to hide and seek, such as Among Us VR, have also become massive hits with younger players, this version is still fun because hide and seek is fun. The seeker will have four minutes to find a group of players on the map and to make it fair, they get a special skill and can at least watch the others hide. It's no less exhilarating to avoid being found in this game than in real life.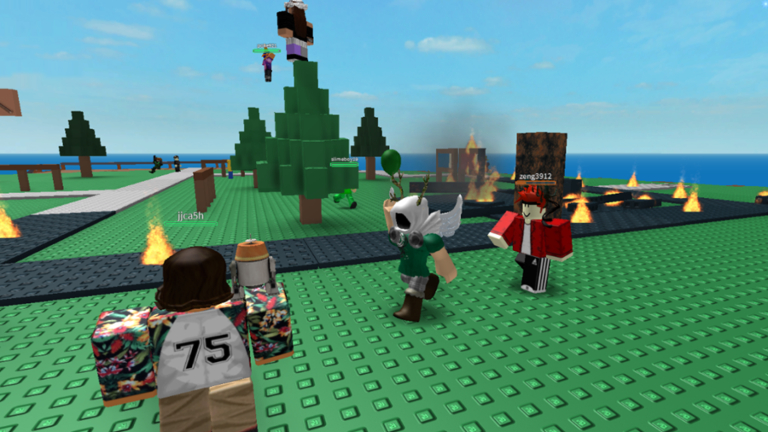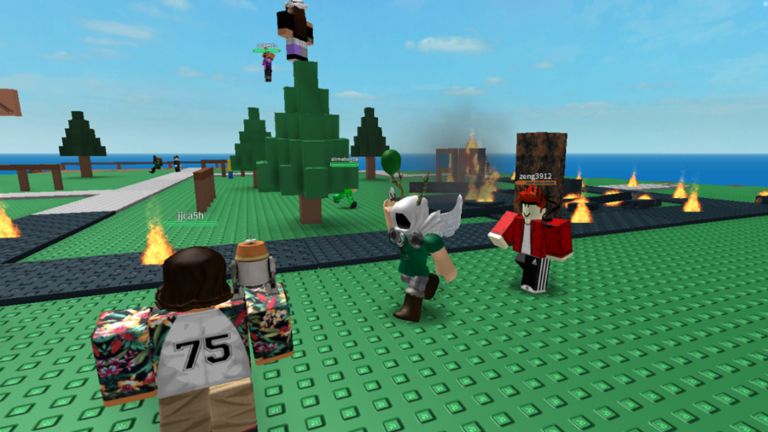 Natural Disaster Survival is a hilarious Roblox game that ignores physics and any sense. 
Players get transported to an island covered in various materials, buildings, and vehicles. The setting could look normal, whether in an office building or a gas station—however, the weather is anything but typical. 
The natural disaster gets announced immediately; it could be a flash flood, hurricane, earthquake or even meteor shower. You can find your survival or hiding spot for a couple of minutes, and then when the timer runs out, the disaster begins. What ensues is a chaotic, senseless, and hilarious mess of buildings and blocks flying around, ignoring physics, and knocking players out left, right, and centre. The last to survive wins the round; it's that simple.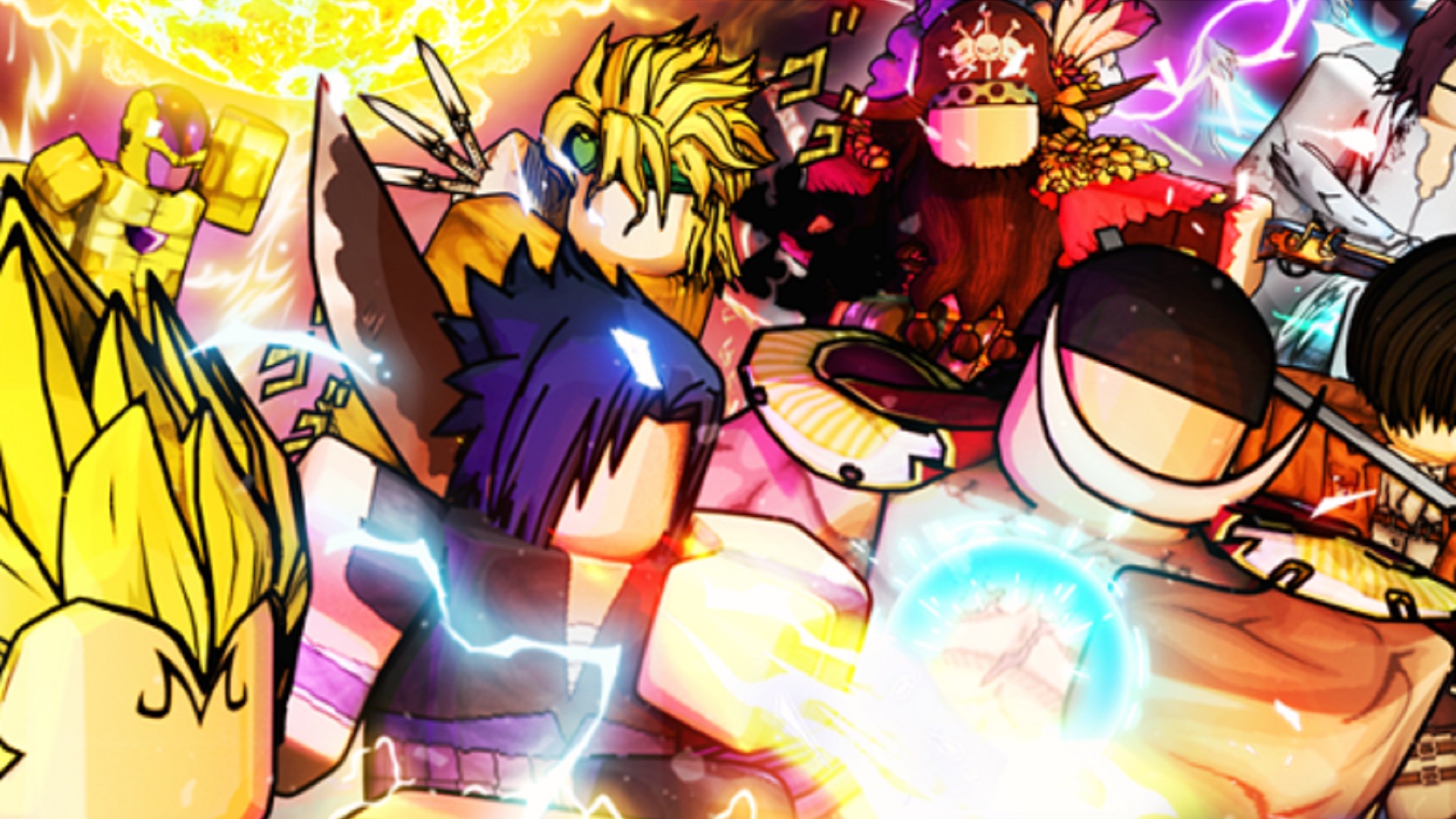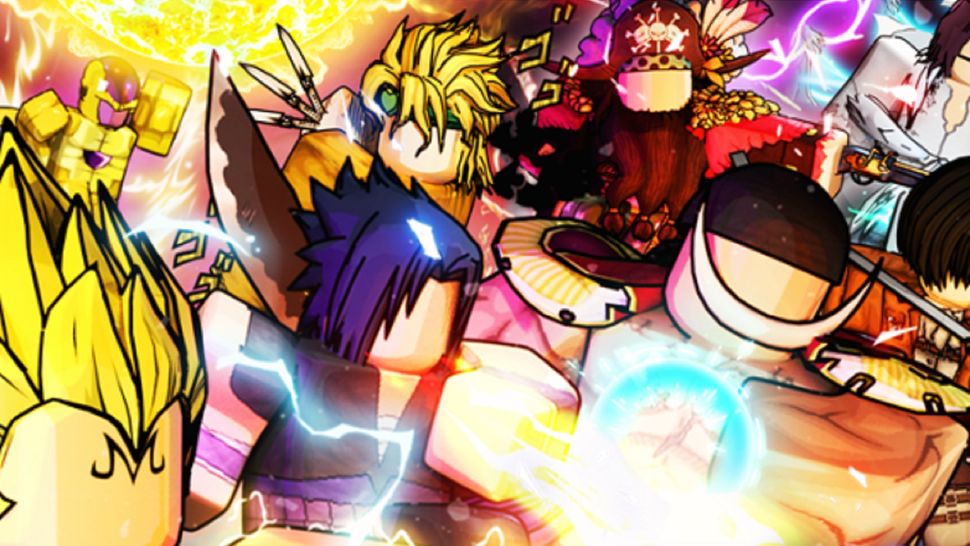 All-Star Tower Defense has you working in teams to stop waves of baddies from encroaching on your territory. So far, so typical, but you don't simply use towers and ballistae. Instead, you can take your pick of many top-notch anime heroes to defend what's yours. 
All-Star Tower Defense is one of the best Roblox games because it takes a great idea to an established genre and asks players to work together. Who doesn't want to use their favourite character's superpower to defeat monsters? All-Star's approach to trademark may not be 100 percent kosher, but it's a lot of fun to enter an arena with friends and fellow players, place your characters and watch them go.
There are plenty of characters to earn, tasks to complete and a story mode to fight through, so that you get many opportunities to see everything All-Star Tower Defense offers.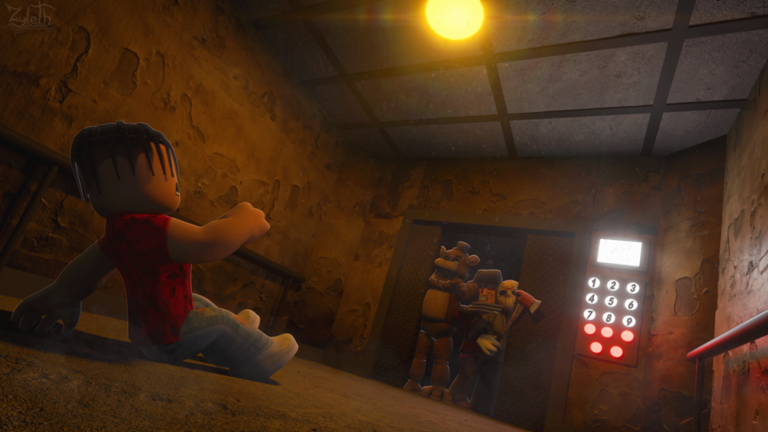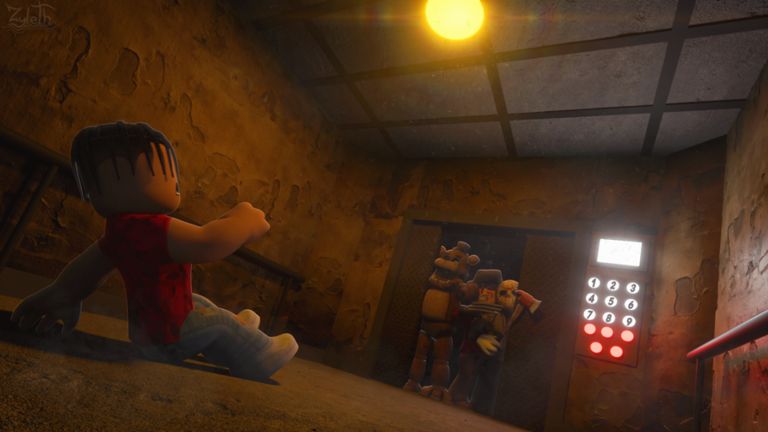 Horror Elevator isn't for the faint of heart, as this contender for best Roblox games takes a scary turn on the usual child-friendly games. 
Players must survive various levels of horrific content and murders. You exit the elevator for a certain period, survive the horrors, and then once the timer goes out, make your way back to the elevator before the doors shut. 
It's a fun and quick horror game to play yourself or with friends if you're looking for something to spook you late at night. 
Best Roblox games FAQs
Is Roblox appropriate for a 7 year old?
While there's no official age restriction for Roblox common sense is crucial here as there are some games on the site meant for older audiences.
What to play on Roblox when bored?
A classic game of Bloxy Bingo is great to fill the time when you're bored as it's quick fire and you can jump in and out whenever. 
How we picked the best Roblox games
Writers at TRG have a wide range of interests when it comes to gaming and it just so happens that I've been a fan of the gaming platform for quite some time now. While I don't play it as much as I used to when I was younger and spending most nights on Roblox paintball, I still like to jump into a game or two every now and again. 
Watching Roblox transform over the last 17 years has been such a fun journey. I've watched it at its earliest stages and at its most popular. It'll always keep a place in my  heart and my gaming history.
What Roblox games I'm playing right now
I'm currently jumping in and out of Bloxy Bingo. The quickfire bingo game is just the thing to destress after a long days work (even if I find myself getting way too invested in getting bingo). 
While this is my choice game at the moment the beauty of Roblox is its variety of different games all of which are just a click away. Jumping from one title to another is incredibly easy and so when I log onto Roblox I rarely just play a single game.
Roblox has what seems like a monopoly on best free games for kids, however, check out these other options for even more brilliant content.